Update on Projects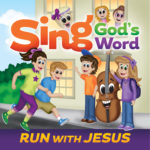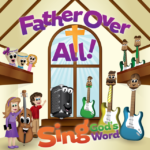 CD4,
Sing God's Word – Father over All
, (
click here
for a sneak preview) continues to be a priority for us as we work to refine each segment. We are hopeful that we will be in production within the next few months. It is our desire to offer the best audio program possible when it is complete. We are within weeks of publishing the CD3 Curriculum for
Sing God's Word – Run with Jesus
. It is exciting to anticipate the addition of these two items to our product line very soon.